The Source
Benchmark Consulting has the unique situation of living in a major network of the North American wine industry – Napa Valley.  It's a unique proposition- because 'simply by being here' the wine industry is a part of your life.  We have the luxury of watching the seasons and how they affect the vineyards – each and every day.  We have the opportunity of tasting wines and artisan foods produced within a few miles.  And as wine country residents, we have an opportunity to be a part of the community that drives a large portion of the world wine industry.
Our contacts are the very source of knowledge, innovation and demand for the candidates Benchmark represents.  It's a distinction that few who sell goods or services can actually profess with a level of authority.  When you use Benchmark, you are hiring an authority, an insider and a firm that understands first hand every facet of the wine industry (from grape to glass) because it surrounds us every day.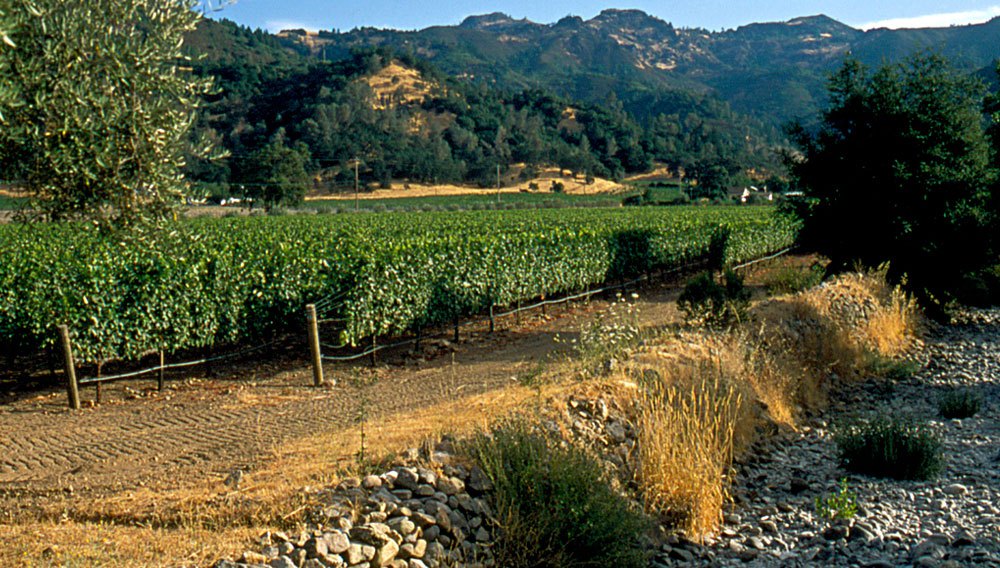 As the world's leading executive recruiting firm in the wine industry, Benchmark recruits executive talent for the entire wine business – no matter the size of the company or brand. Benchmark understands the cultural differences and business needs of varying organization types, and gears its search not just on qualifications, but the candidate's overall fit with each company.  It is our goal to deliver an industry leader with 'passion and ability' – not just an employee.
Established in 1995, Benchmark continues to set the tone in talent acquisition by extending our executive recruiting services across the entire wine management strata. Our proximity to and tenure in the industry allows us to monitor the pulse of each and every client and candidate so we can rise to meet the needs of the ever-changing business of wine.